Solve your pueblo evita resorts Timeshare Problems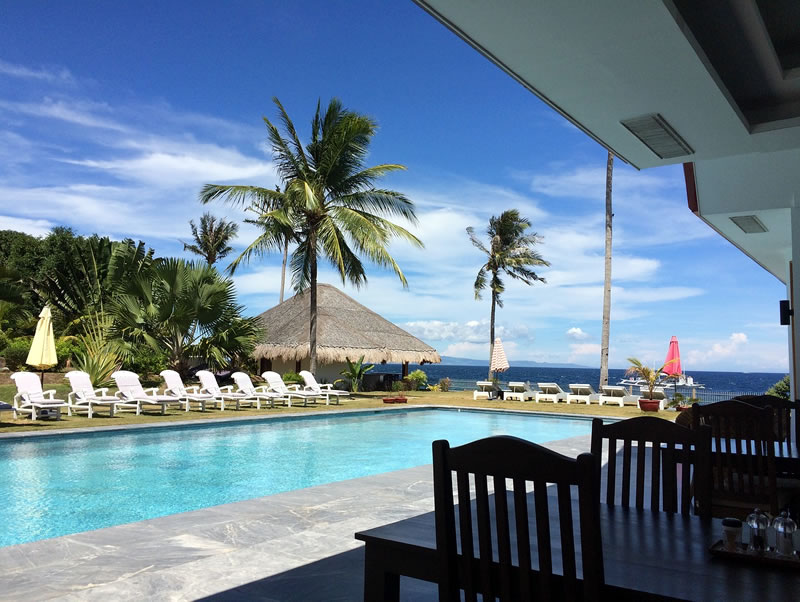 Are you tired of paying high Pueblo Evita Resort Timeshare Fees?

Frustrated by poor availability, however early you try to book?

Are you locked in to a long-term Pueblo Evita Resort Timeshare contract?

Concerned about paying Pueblo Evita Resort Timeshare Fees for years to come?

Do you just want to get out of Pueblo Evita Resort Timeshare for good?
If so, you are not alone. There are an estimated 600,000 Timeshare owners in the UK and the Pueblo Evita Resort in the Costa del Sol is notorious for the high pressure sales tactics used to lure unsuspecting tourists into Timeshare contracts in the boom times of the 1980/1990s.
Latest News about pueblo evita
A recent court judgement against Pueblo Evita has ruled that the resort´s management company should no longer send maintenance fee demands to our client whilst the claim is in process
click here to view the judgement
In recent months, we have seen a steep rise in enquiries from disillusioned Pueblo Evita Resort members, many of whom report high fee increases (read more...), broken promises from Pueblo Evita Resort management and worries about passing on unwanted Timeshare contracts which commit owners to paying fees "in perpetuity".
Selected recent comments from other Anfi customers who have to come us for help:

Mr & Mrs W - Pueblo Evita Club
We have two timeshare points agreements, one with Pueblo Evita , fairways and the other with Club Infiniti. Our points are linked also to RCI
Pueblo Evita/Fairways 2003-We were approached at the Fairways Resort by a representative offering to buy our Club Atlantis/Atlas points and offering what appeared to be extra benefit to us. We were told that this offer was only available for a limited time and although we were given a cooling off period, we decided it was an opportunity we should not refuse. We were told that our product would increase in value and it would be more flexible. We have since ceded these points to Infiniti when we increased our number of points in 2007 to enable us to have more holidays. We were told that fees would increase with inflation which has not been the case and more recently we have not been able to get exchanges at the places we wanted. We have had good holiday but we realize now that the value of our points, weeks has dramatically decreased and the price we are paying in maintenance fees has increased far more then inflation.
Mr & Mrs B - Fairways/Pueblo Evita Club
The original purchase of Fairways was purchased privately in England. On visiting Fairways we were often invited to attend meetings to purchase more weeks. In 2003 we were approached in Fairways to attend a meeting on transferring to points. At the time it appeared to be a way of visiting other resorts, however this wasn't always possible if the time you were able to go was not available. At this meeting we were led to believe this was the way forward and it would enhance our ability to have holidays elsewhere and would be cheaper than a package holiday. We didn't find this so and were not aware we would be paying a further fee to book these holidays or carry over from one year to next without incurring a further charge. We also feel that the changing of our apartment with no prior consultation with us was unfair. As our children have no wish to take on this timeshare we also feel that it would be unfair of us to leave this unresolved when we pass on.
Mr Brian S - Merseyside - Pueblo Evita
"Owner since 1992 - do not want the commitment or worry anymore."


More Pueblo Evita Resort reports...

The TimeshareRelease Team have already helped thousands to release themselves from unwanted Timeshare and we have a wealth of current experience of helping Pueblo Evita Resort customers in particular. So, to find out your best options for disposing of your Pueblo Evita Resort Timeshare/Points and to see how you might claim money back, please complete the short Timeshare Release Wizard now or call one of our friendly advisors on 0800 610 1535.

require_once("downslogan.php"); ?>

require_once("footer.php"); ?>