Solve your orange lake resort Timeshare Problems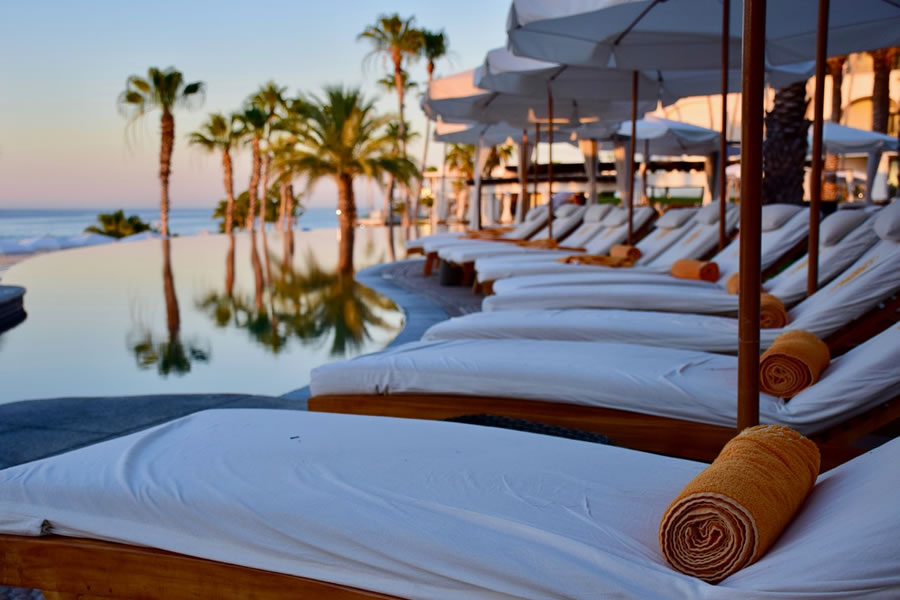 Are you tired of paying high Orange Lake resort Timeshare Fees?

Frustrated by poor availability, however early you try to book?

Are you locked in to a long-term Orange Lake resort Timeshare contract?

Concerned about paying Orange Lake Resort Timeshare Fees for years to come?

Do you just want to get out of Orange Lake Resort Timeshare for good?
If so, you are not alone. There are an estimated 600,000 Timeshare owners in the UK and many of them own timeshare with Holiday Inn Vacationas Club.
Holiday Inn Club Vacations has 4 seperate timeshare locations in Orlando, Gatlinburg, Las Vegas and Myrtle Beach.
In recent months, we have seen a steep rise in enquiries from disillusioned Orange Lake Resort members, many of whom report high fee increases (read more...), broken promises from Orange Lake Resortmanagement, aggressive fee collection procedures, changes to a points system and concerns about contracts which commit owners to paying fees "in perpetuity".
Selected recent comments from other Anfi customers who have to come us for help:

Mr C - Orange Lakes
After buying theme park tickets we went on a tour of several timeshare locations and we like Orange Lakes, this was in Sept 1993.
After several hours we decided to purchase one week unit on the understanding it was easily exchangeable, maintenance would only go up in line with inflation and it would pass to my children as a valuable asset.
In 1999 we exchanged that week as part of a deposit for weeks 46/47 (Thanks giving) but now the maintenance is too high to make it viable.
The children do not want it, we are unable to exchange to where we want to go, it has become a liability
Mr & Mrs L - Orange Lakes/Blue Green/Parkway
We were informed at the time of sale the properties would increase in value because they were near Disney, which has not been the case. We were informed they could easily be re-sold which was untrue. The companies made it sound it was easy to exchange our weeks with no problems but in fact we have found we were unable to do this most of the time. Even our destination choice we changed because we were unable to book where we wanted to go. We have even stopped using the timeshare, because we were unable to book anything albeit we couldn't get our destination choice or dates. We were informed maintenance fees would increase with inflation but they have increased much more than inflation. We both feel we were mis-sold these timeshares due to pressure of sales and the time we had to conduct the sales.
We do not want these timeshares to be handed over to our children as the timeshares are a liability and our children would not be able to pay any money for them.
Mr. H. - Dona Lola, Kinloch Rannoch & Orange Lake
I purchased timeshare units at Dona Lola, Kinloch Rannoch and Orange Lake (USA) in 1981 for family vacations. Following my wife's death in 2006 and my children having other interests, I have no use for these units. I am concerned about the ongoing contractual liability for these units, which will fall against my estate and will be a liability for my children in perpetuity.
More Holiday Inn Club Vacation Resorts reports...
The TimeshareRelease Team have already helped thousands to release themselves from unwanted Timeshare and we have a wealth of current experience of helping Orange Lake Resort customers in particular. So, to find out your best options for disposing of your Orange Lake Resort Timeshare/Points and to see how you might claim money back, please complete the short Timeshare Release Wizard now or call one of our friendly advisors on 0203 7699 164.
About Timeshare Release
During the Timeshare sales boom of the 80s & 90s, potential buyers were lured in by the promise of affordable exotic holidays, flexible exchange programmes and the impression that Timeshare would be a valuable "investment".
In an industry with little or no regulation, high pressure sales tactics were rife and contract smallprint was often glossed over and explained away by sharp salespeople.
Many Timeshare buyers were therefore unaware that they were actually making significant, long term financial commitments on behalf of themselves and their families.
To find out how you can escape the Timeshare Trap please complete the short Timeshare Release Wizard now.
The Timeshare Trap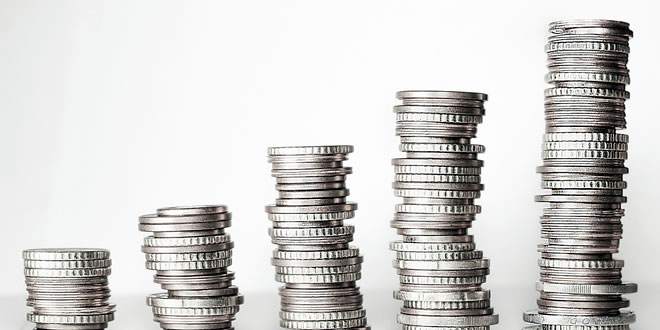 For many Timeshare owners, annual maintenance fees were barely considered token amounts in the early "honeymoon period" of ownership.
However, year-on-year increases imposed by the resorts over time now mean that the maintenance fees have risen to become substantial sums.
Owners are also facing the prospect of ongoing yearly fee increases and realising that they (and their families) are often committed to long term contracts for generations to come.
Please try our Future Fees Calculator to estimate your liabilities over the term of your Timeshare contract, based on an annual increase of 7.5%.
If you're concerned about rising fees and how to escape the Timeshare Trap, please contact us today.
Timeshare Owner Reports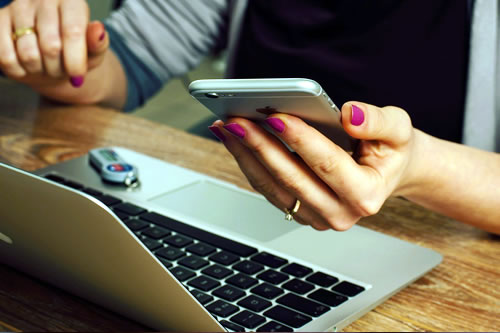 Recent comments from RCI Timeshare owners who have come to us for help with contract cancellation:
Mr Steve R, Middlesex - RCI/Hollywood Mirage
"We 'swapped 'another place in Tenerife for this in order to move to the points system. Since then, getting exchanges to desirable resorts proves almost impossible, irrespective of in-season or off-season."
Mrs Rachael B, Yorkshire - RCI Europe
"I purchased my timeshare in 1999 and have been a timeshare member ever since. More often than not, I have not be able to go where I wanted and have ended up giving a few weeks to Friends, etc to book somewhere they wanted in order not to lose the weeks. I have then stayed in a hotel!! I am desperately trying to get rid of the timeshare and am now paying Timeshare Shop in Manchester to get rid of it for me."