Solve your MARRIOTT RESORT Timeshare Problems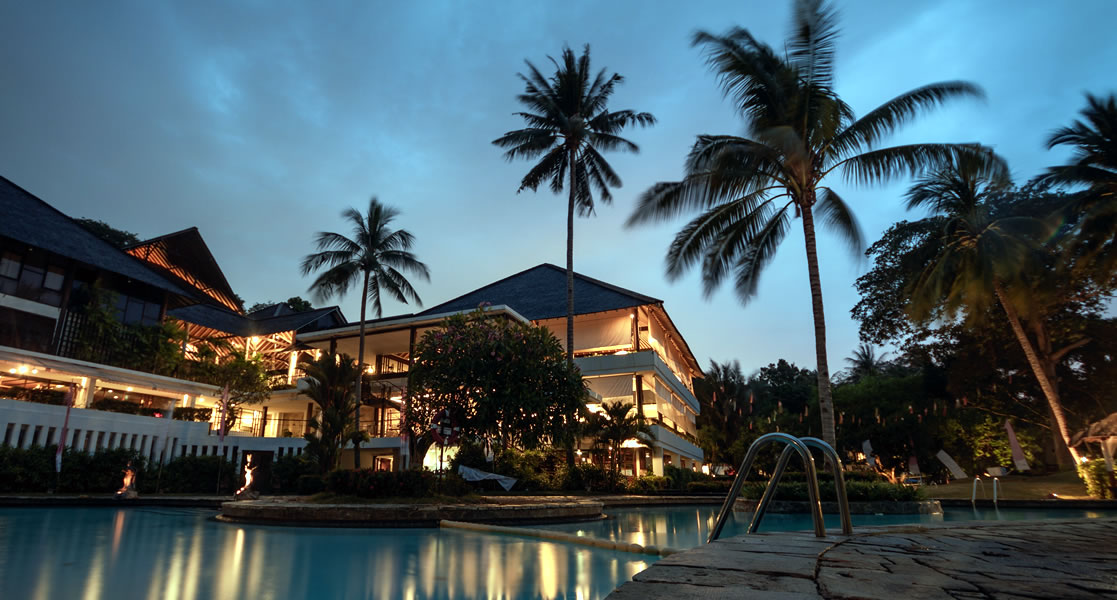 Are you tired of paying high Marriott Resorts Timeshare Fees?

Frustrated by poor availability, however early you try to book?

Are you locked in to a long-term Marriott Resorts Timeshare contract?

Concerned about paying Marriott Resorts Timeshare Fees for years to come?

Do you just want to get out of Marriott Resorts Timeshare for good?
If so, you are not alone. There are an estimated 600,000 Timeshare owners in the UK and Marriott Resorts
In recent months, we have seen a steep rise in enquiries from disillusioned Marriott Resorts members, many of whom report high fee increases (read more...), broken promises from Marriott Resorts management, aggressive fee collection procedures, changes to a points system and concerns about contracts which commit owners to paying fees "in perpetuity".
Selected recent comments from other Anfi customers who have to come us for help:

Mr C – Marriott Vacation Club Timeshare owners
"My wife and I were approached in a shopping centre in the UK by individuals representing Marriott with the sole purpose of trying to sell holiday ownership. We were then asked to attend a three day visit to Spain by a Marriott's representative. During the visit to Marbella we attended the resorts they were wanting to sell as well as their sales office. During the sales office visit we were pressurised to make an instant decision regarding the purchase of the week. During this visit the Rep explained that Marriott would buy back the timeshare/holiday week from us, but we never received anything in writing to this effect. I feel that the sales representative did misrepresent the offer and did not provide sufficient advice at the time."
Mr & Mrs S - Marriott
Offered an inspection holiday of 3 nights with accommodation and car hire agreeing to attend a 90 minute presentation.
Then pressurised into buying on the day a 3 bed unit – without notarisation. Paid deposit with credit card on the day. The unit is a floating week with perpetuity. A year later we returned to Spain and swapped the 3 bed unit for 2 weeks in a 2 bed unit – paid deposit with credit card – no notarisation – the units are floating weeks with perpetuity.
Mr & Mrs A - Marriott
Recommendation from family member.
Signed finance agreement and paid deposit same day. It was a high pressured sale, we had to sign immediately because there was "a special offer" if we did so.
Terms and conditions misrepresented to us were, told we could walk away at any time by resale to Marriott. This has proved impossible. Rising maintenance fees higher than we were advised, go up annually. Attempted to resale 3 years ago but after giving us a resale value they would not commit to it. Gave us directions to sell on open market, a massive loss to resale value they quoted.
Despite contacting them months in advance to book a holiday, our preferred dates are never available.
Perpetuity?? We were not told about this, we never knew.

More Marriott Resort reports...

The TimeshareRelease Team have already helped thousands to release themselves from unwanted Timeshare and we have a wealth of current experience of helping Marriott Resorts customers in particular. So, to find out your best options for disposing of your Marriott Resorts Timeshare/Points and to see how you might claim money back, please complete the short Timeshare Release Wizard now or call one of our friendly advisors on 0800 610 1535.

require_once("downslogan.php"); ?>

require_once("footer.php"); ?>