Solve your westgate resorts Timeshare Problems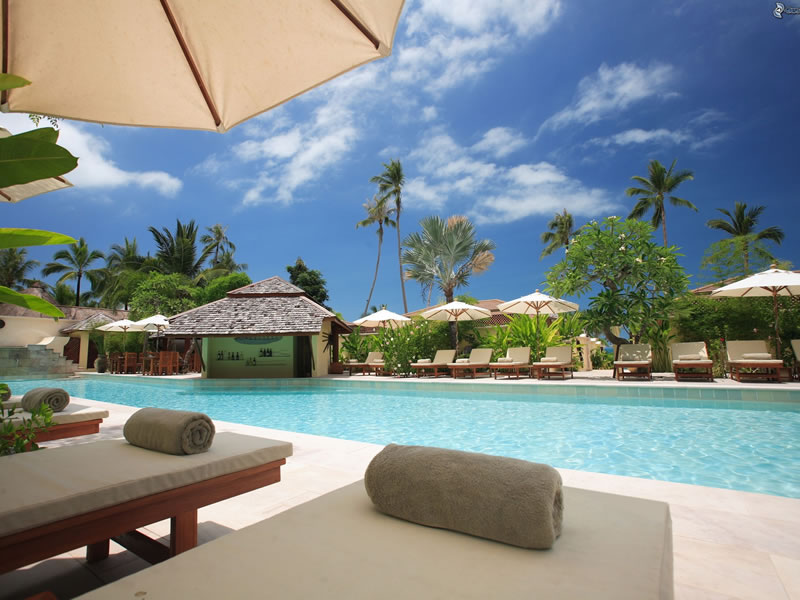 Are you tired of paying high Westgate resorts Timeshare Fees?

Frustrated by poor availability, however early you try to book?

Are you locked in to a long-term WestgateTimeshare contract?

Concerned about paying Westgate Resorts Timeshare Fees for years to come?

Do you just want to get out of Westgate Timeshare for good?
If so, you are not alone. There are an estimated 600,000 Timeshare owners in the UK and many of them own timeshares with Westgate Resorts who operate multiple resorts in the US including resorts in Orlando, Miami, Las Vegas, Daytona Beach, Branson, Mesa, Gatlinburg, Tunica, Myrtle Beach, Park City, River Ranch and Cocoa Beach.
In recent months, we have seen a steep rise in enquiries from disillusioned Westgate Resorts members, many of whom report high fee increases (read more...), broken promises from Westgate Resorts management, aggressive fee collection procedures, changes to a points system and concerns about contracts which commit owners to paying fees "in perpetuity".
Selected recent comments from other Anfi customers who have to come us for help:

Mr & Mrs G - Westgate Resorts
We were told we could sell our timeshare for double what we paid for it due to the demand for Orlando.
We were told we could see our week to pay for maintenance fees if we were not using it.
We were told our maintenance fees would increase inline with inflation.
They have increased by more then we were told.
They told us that the Town Center Resort was for owners only.
The sales meeting was 5/6 hours long + we felt very pressurized into buying.
We were not given a cooling off period which we could cancel.
Mr & Mrs L - Westgate Vacation Villas
High pressure presentation.
Had to sign before leaving.
Didn't get enough time to think it over.
Perpetuity wasn't explained properly.
Were not advised of our rights to cancel.
We were shown different apartment to the one we were sold.
Maintenance fee has increased well above inflation.
To exchange our week we had to sign up to another organisation.
Prove to be very difficult to exchange elsewhere.
Mr & Mrs D - Westgate Resorts
We came in contact with Westgate during our holiday in America. They promised us an apartment that would suit our family needs. That we could purchase a unit within the resort that we would be able to own and stay in any time of the year. But this was not the case. We now know that what was promised to us has led us to feel let down by the person who we signed the contract with. We were given false impression of buying a flat that we now know we will never own. This is a liability and not an asset. I DO NOT want to leave this burden to my children.

More Westgate Resorts reports...

The TimeshareRelease Team have already helped thousands to release themselves from unwanted Timeshare and we have a wealth of current experience of helping Westgate Resorts customers in particular. So, to find out your best options for disposing of your Westgate Resorts Timeshare/Points and to see how you might claim money back, please complete the short Timeshare Release Wizard now or call one of our friendly advisors on 0800 610 1535.

require_once("downslogan.php"); ?>

require_once("footer.php"); ?>